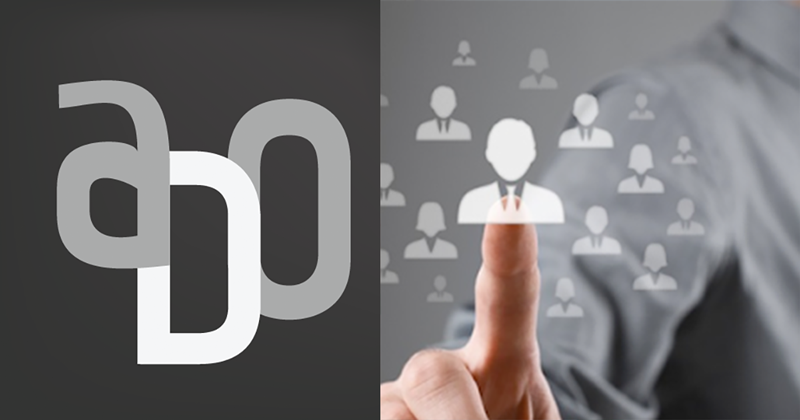 DevOps does not actually state anything solely about software development, but is rather a dynamic and effective strategy for team cohesiveness and work management that can be used outside the context of software development as well.
Teams currently still operate in rather simple terms, relying on completion of day to day tasks with known inputs and data, already expected outcomes. However, with the change in the business environment and software development environment becoming significantly more complex, with high incidences of interconnected, dynamic, and diverse functions, it is necessary for the team to have a clear vision of what they ought to do for the  most effective and efficient results. Variable inputs must be taken into consideration, and adaptable and flexible systems are often necessary to stay in tune with the dynamic and ever-changing environment.
The main role of any DevOps post the DevOps Foundation Training is to ensure that the DevOps strategies are effectively and efficiently applied to the functions of the team to ensure high levels of efficiency.
Advantages of Hiring a DevOps
The DevOps is responsible for making sure that the values and practices of DevOps, which are extremely beneficial either to a software development process or for ensuring the organizational efficiency of an enterprise are applied. Some of the advantages of hiring a DevOps are as follows:
They act as the coach for a team, initiating processes while ensuring project goals and the end result requirement are constantly in focus.
Improves the efficiency of the team, including the removal of various impediments to functioning, ensuring adequate data and information exchange, and conducting other ancillary functions such as facilitating meeting and working with the product owner to prevent backlogs.
A DevOps can also be helpful in guiding the team with realistic goals and not be pressured by overly aggressive product owners, and can prevent teams from biting off much more than they can chew.
A DevOps Foundation Certification is extremely effective in providing a dynamic combination of both theoretical and practical training transforming an individual into a DevOps. Not only does DevOps training provide insight into factors such as DevOps theory and principles, but courses also offer a combination of factors such as Agile and DevOps for most effective implementation. The DevOps training can also offer various other combination of courses such as Agile and DevOps, Certified DevOps Developer (CSD), Certified DevOps (CSM), Certified DevOps Product Owner (CSPO), various levels of SAFe certifications and ICAgile certifications, of which many certifications/courses are registered.
The most important facet and aspect of DevOps testing is ensuring that the backlogs are adequately cleared and the product itself. For all those enterprises involved in technology or software development, DevOps can be a great way to improve timing and efficiency.